High Definition IP
Interview Recording Management System
So their voices can be heard.
Designed specifically for Children's Advocacy Centers
A digital interview recording management system that is becoming the leading industry standard for customized recording solutions.
Looking for more information?
"It's obvious that V2 was developed for our industry. It is very easy to use and the recordings are fantastic!"
Todd Shackelford, Executive Director
Advocacy Network for Children, IL
EASY-TO-USE INTERFACE
One-button start/stop recording remotely accessed from PC or laptop.
RELIABLE AND SECURE
Evidence locker securely stores thousands of hours of interviews.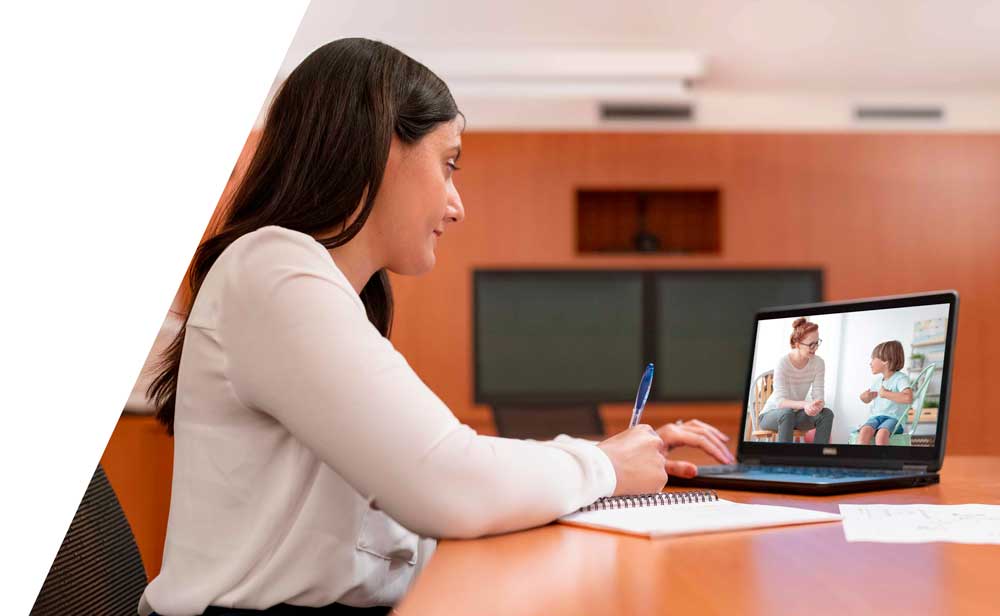 Share with your MDT via Cloud, Flash Drive, or DVD
CACs across the U.S. depend on V2 Advocate to meet the stringent technology requirements of their local and regional jurisdictions. V2 Advocate clearly records and securely stores interviews for quick retrieval and easy distribution. New staff members will appreciate V2 Advocate's intuitive user-interface.